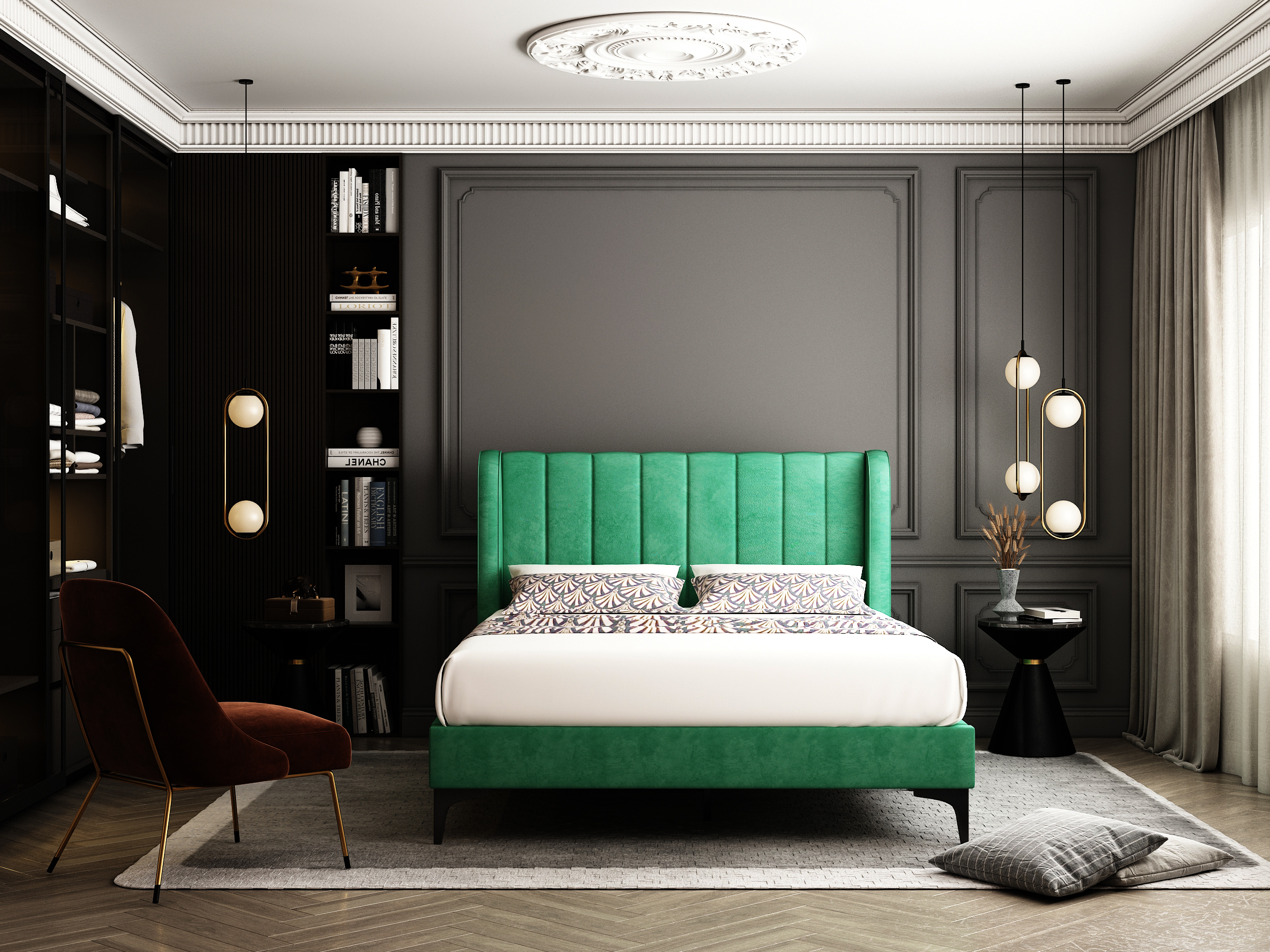 Five Considerations When Buying New Furniture
January 15, 2021
0 Comment(s)
Are you planning to buy new furniture for your home? If you feel you are facing overwhelming processes when you are browsing thousands of options, here are 5 questions you may need to consider before looking for your furniture.
What is your budget?
Before searching for your furniture, a budget should be set. It is important to know what is the maximium amount of money you are willing to spend on all your furniture or on a specific furniture type. For example, the price range of bed mattress is very broad. Setting a budget ahead will be very helpful as it can effectively help to keep you from overspending. Additionally, this budget will help the salesperson to navigate the options for you and find the best furniture for your budget. A piece of wise advice for people is that do not rush into buying. The biggest success of purchasing furniture is to use a comfortable budget to buy your favourite products.
What colour and style you prefer?
Before choosing the colours or styles of the furniture, you need to consider what colours or styles are the best matches for the overall style of your home. If your room has an old-fashioned scheme, modern furniture will not be a good option.
What material of the furniture you need
The material of the furniture is essential as different furniture requires different materials according to the functionalities. For example, the sofa with hard wooden material is not comfortable for people who like to lie on the sofa and watch TV. Besides, you should also assess the quality of the furniture material and make an informed decision.
What size of the furniture you need
We know it is hard to give up furniture you fall in love with. Nevertheless, how big the furniture you need or wants is very important. You need to consider the size of your home and how many people live in it. For example, if you are living in an apartment by yourself and considering buying a sofa bed in your living room, please think about whether this sofa bed will make your apartment looks more crowded.
How many years of the warranty
Many people do not care about warranty as most furniture with a longer warranty more expensive than those without a warranty. However, you cannot guarantee your furniture will not be ruined by your kids. The image that you purchased a white couch and your child painted some creative pictures on your white couch. You will very regret if you did not purchase a couch with a warranty as you lost a chance to have your furniture replaced or cleaned for free.
To know more about our products and to check the detailed information, please visit Hybreeze today!