Welcome to Hybreeze Furniture
October 9, 2020
0 Comment(s)
Welcome to Hybreeze Furniture, your one-stop living room, and bedroom furniture and homewares shop.
Our parent company has been producing quality furniture for the North American and East Asian market for over 10 years. Hybreeze furniture is a brand founded in Melbourne to explore the Australian market.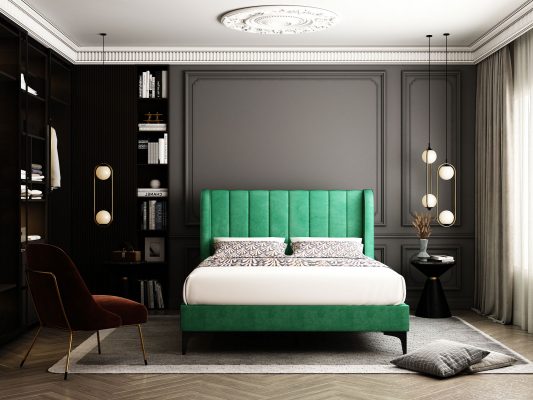 Online Furniture Designed in Melbourne
Every market has different needs in furniture, especially in sizes and materials. Therefore, the furniture by Hybreeze are designed in Melbourne and continuously refined with reviews and feedback from our local customers.
Our current range of furniture covers sofas, sofa beds, lounge sets, bed frames (including queen bed frames and king size bed frames), storage beds, mattresses, and more for commercial and household use.
Affordable Online Furniture in Melbourne
As a factory-direct supplier, Hybreeze is able to take away the intermediaries' cost to provide quality furniture at a competitive price.
Our company supplies furniture for several leading furniture retailers worldwide with experience working with world-famous designers, studios, and institutions.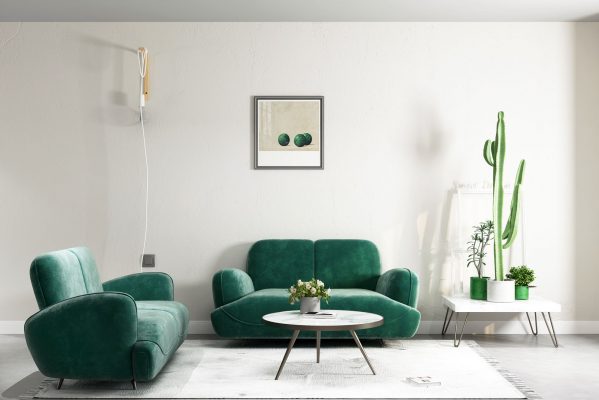 Contact Us
Thank you for visiting Hybreeze Furniture. If you have any inquiries, please feel free to contact us by the following methods:
Address
Unit 6, 41-43 Lexton Road, Box Hill North, VIC 3129
Phone
03 9078 4777 (10:30am – 6:00pm)
Mobile
0416 616 276 (anytime)
Email